/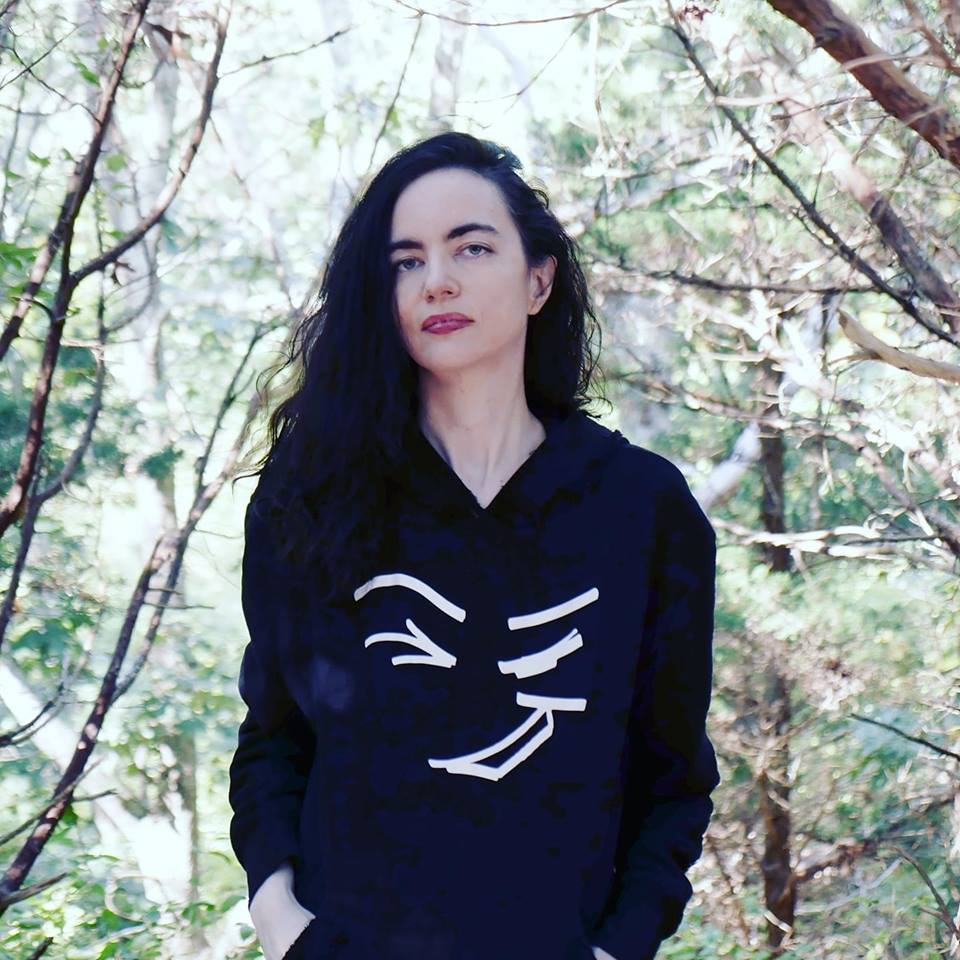 About
Anda Volley is a sound artist and music producer from Allston, MA
Projects
Fashion & Film

"Arrival," "Spirited" for Alexis Karl Films / Vox Immortal / Livia Risi Fashion
"Crafty Bones" for Crafty Belfast
Anda Volley - Pop-inspired sounds with deviations into experimenting, drawn from lo-fi indie, post-punk, and electronic music genres.
Godmouth - An improvisational soundscape project founded by Anda with main member John Ducharme, frequent collaborator Dim Red Glo, and guests. Cinematic occult music somewhere between noise, drone, neoclassical darkwave, and witchhouse.

LIMBC [lim-bee-see] - Anda's solo, more experimental, less structured music. Field recordings, asmr, glitch, synth patches, effects-chains, eurorack, and sample mangling into some kind of ambient industrial blood pact.
SPLIT / PROP008 (split cassette with J Bagist from Property Materials)

Collaborations & Remixes
BURG "Silence" - AV vocals
Azalia Snail "Head On Over" - AV remix on Silber Records